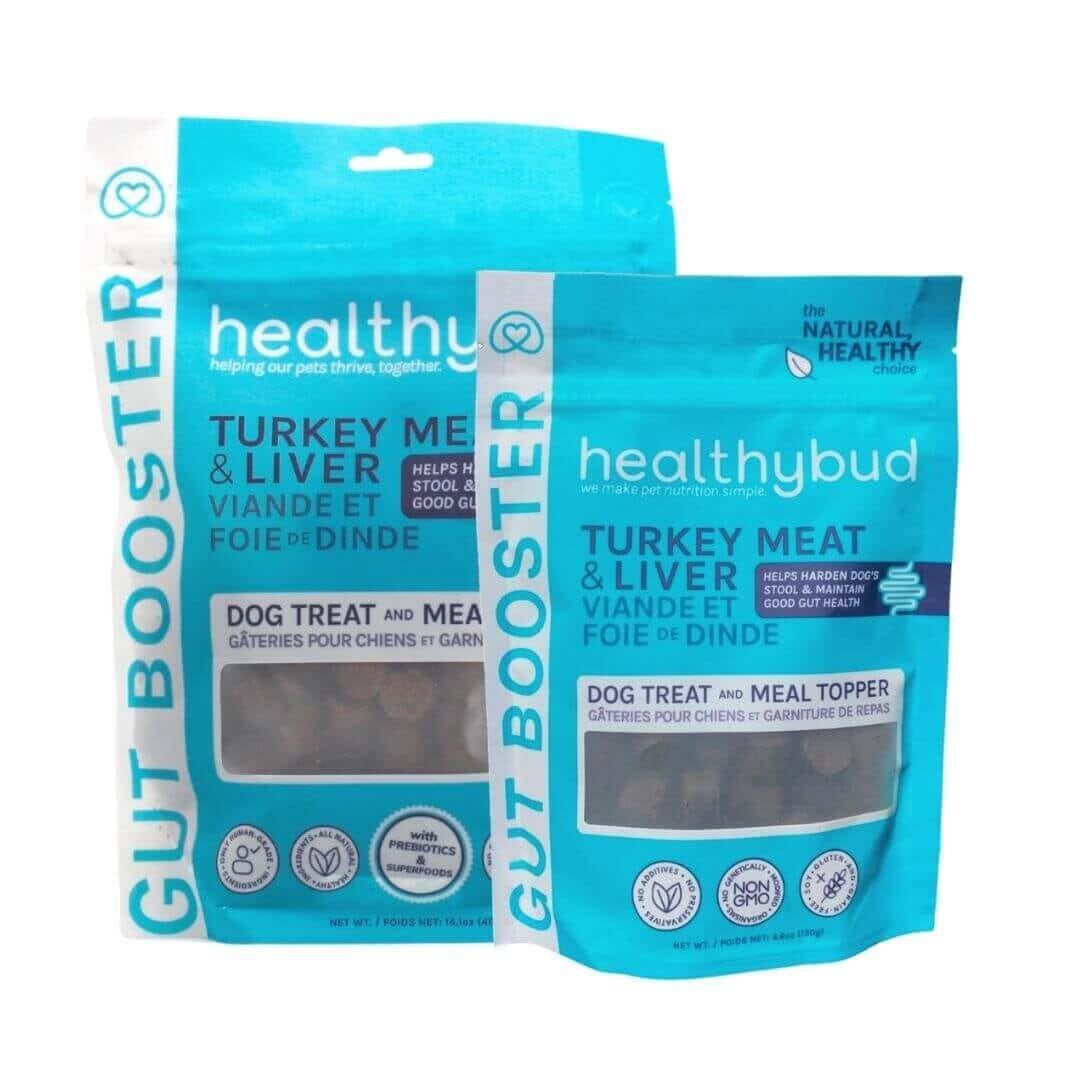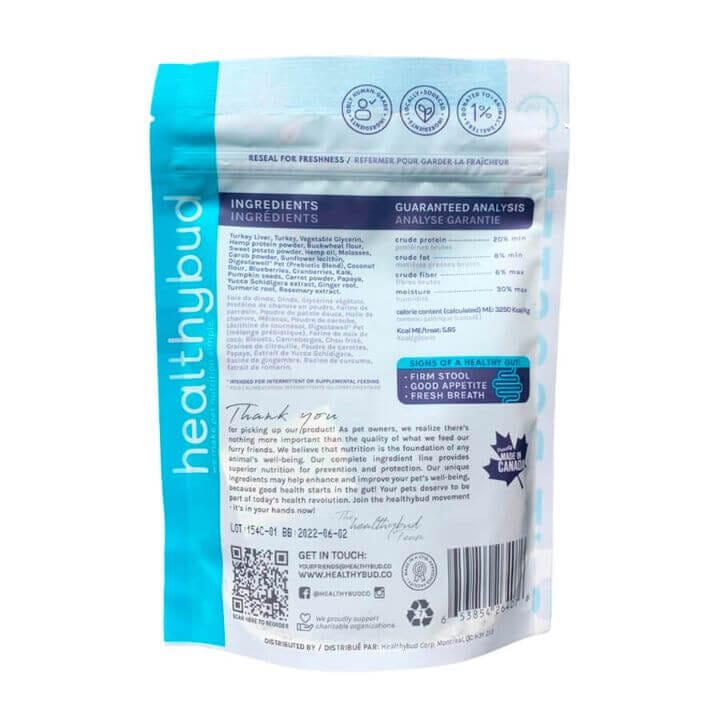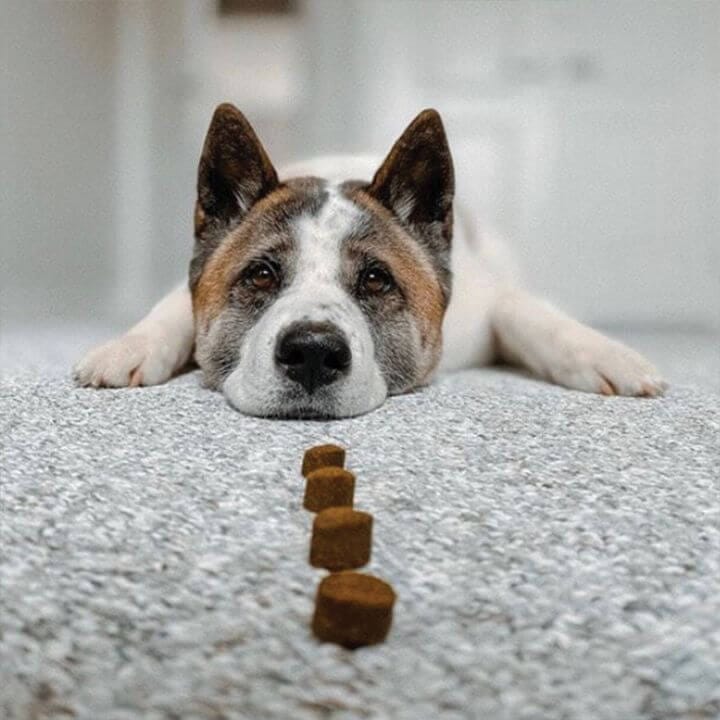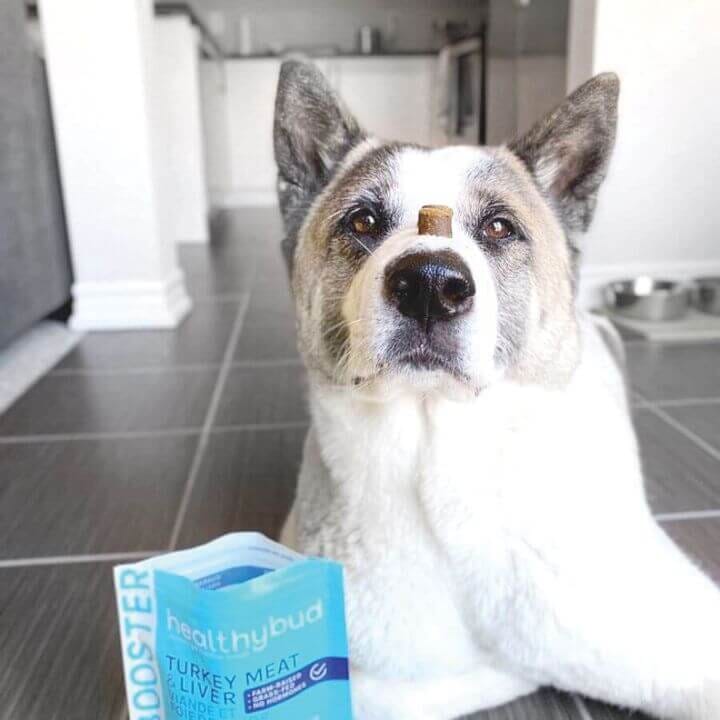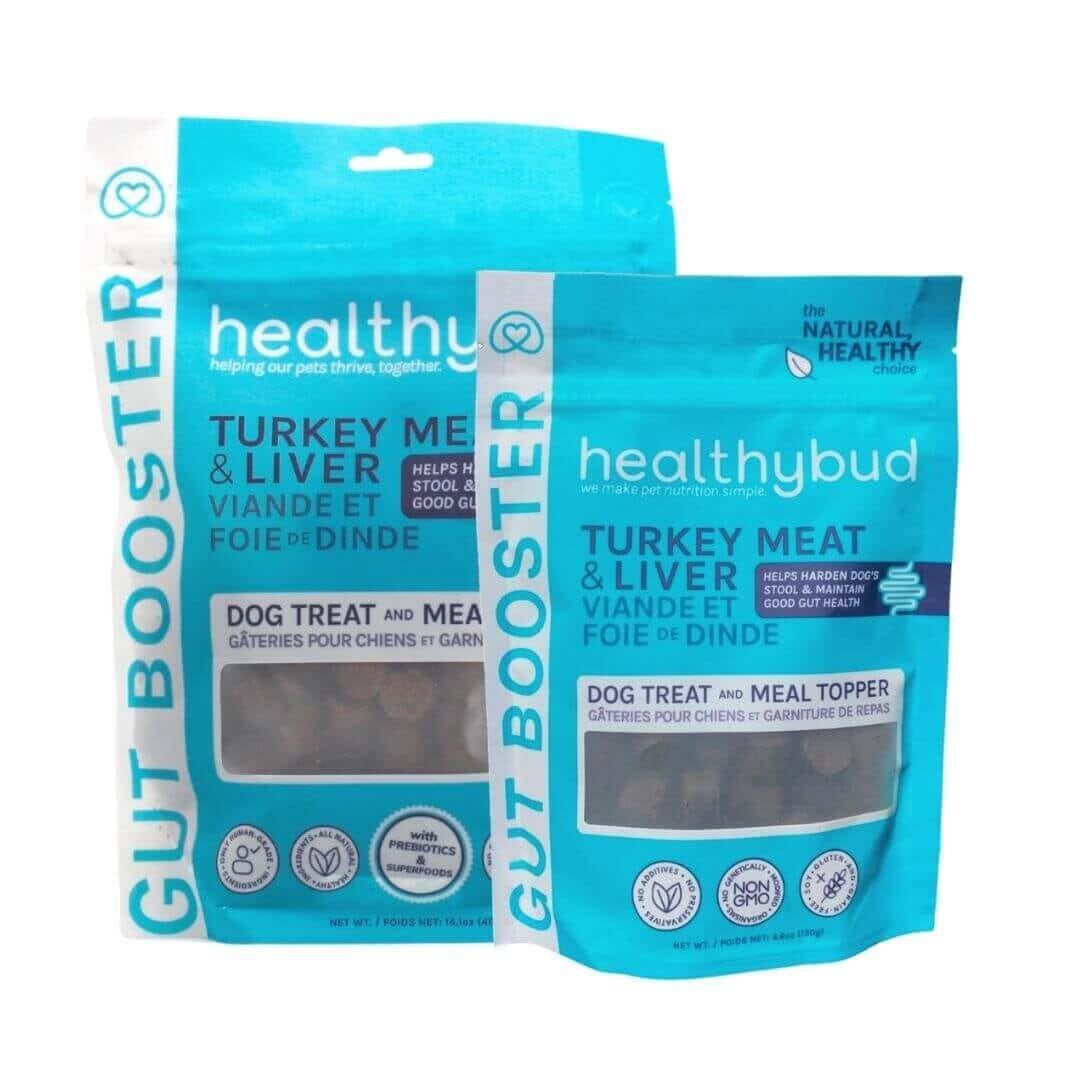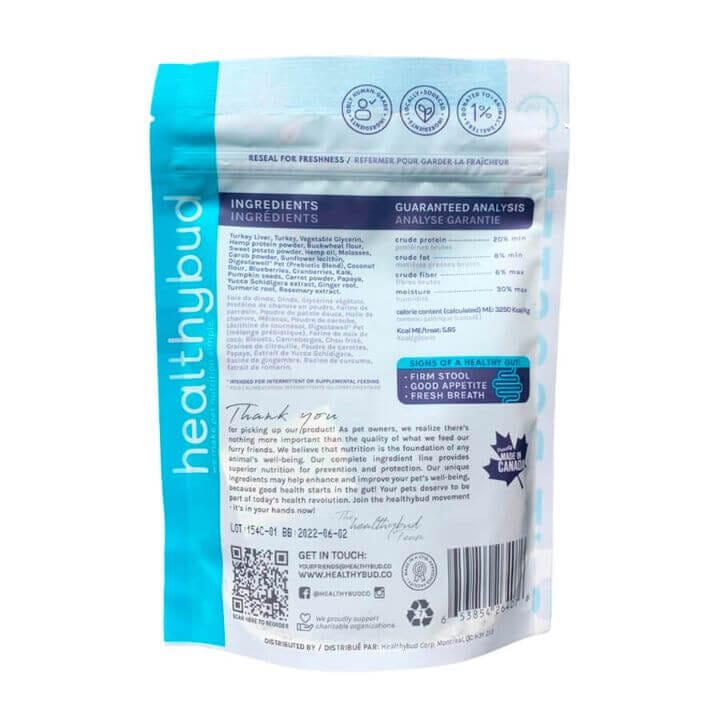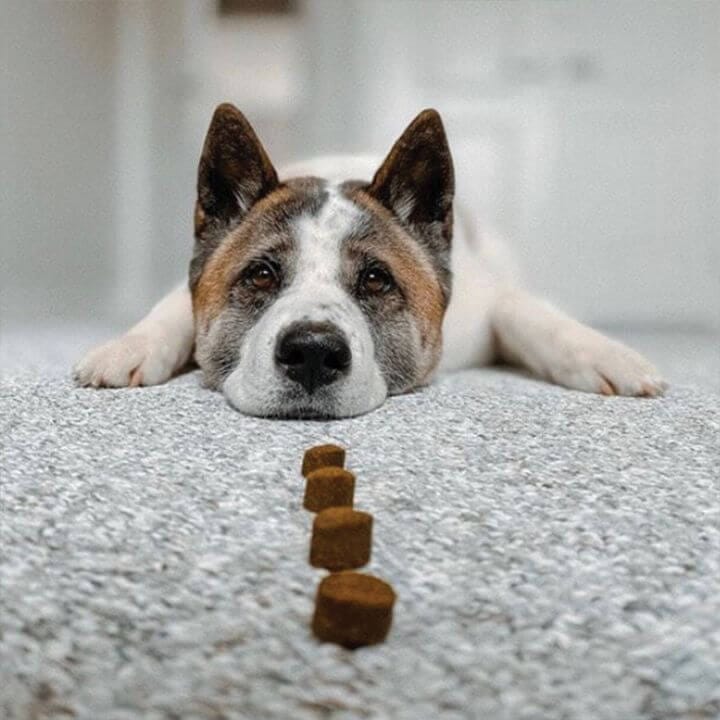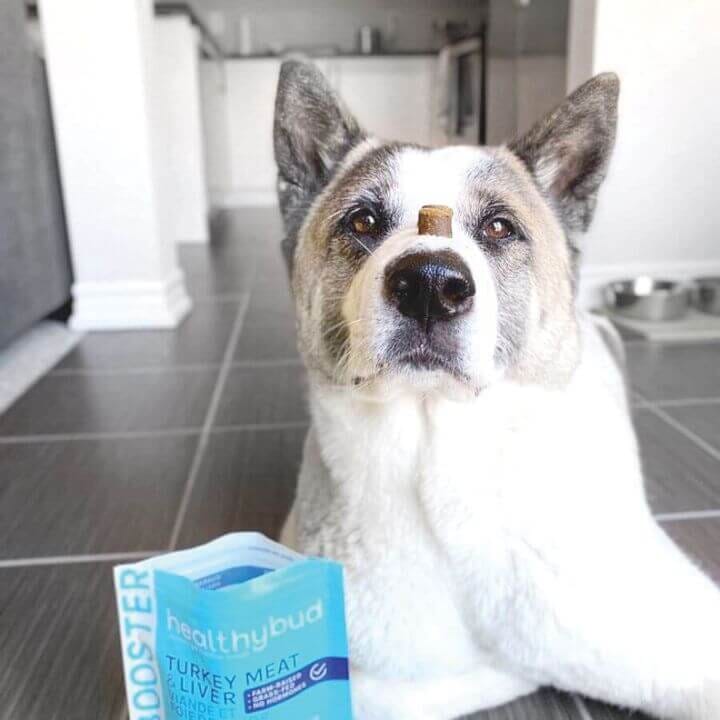 turkey gut booster
Your bud got an upset tummy? Grab a bag of these nutritious soft chews to get them back on track.
Low-cal energy boost
High in fiber
No added sugar or salt
Good for dogs of any size and age
Human Grade
100% Natural
Made in Canada
Non GMO
Grain Free
Nothing Artificial
Designed alongside renowned animal nutritionists, this natural topper and treat aids with digestive health by providing a unique combination of prebiotics, digestive enzymes and other ingredients aimed at promoting good gut bacteria and efficient nutrient absorption. This proprietary formula is made with all natural ingredients including human-grade turkey (free range) and superfoods like hemp, pumpkin, sweet potato and includes other essential nutritious ingredients.
100% money-back guarantee
We're confident your bud will love our products. If they don't, we'll give you your money back!
your bud might also like
---
5
---
verified purchase  
5 out of 5 stars
Works like a Charm!!
Brutus (our basset) was sick & had to go on a GI kibble for a while. When switching back to regular kibble, even though we were doing it slowly, he still was experiencing loose stool. So, we started putting some of these marvellous gut supplements on his meals, and by the following day, his stool was more firm 🥳. This product is great and works like a charm! ✨HIGHLY✨ recommend!!!!
verified purchase  
5 out of 5 stars
Awesome product
We love this treat. We use both as a treat and meal topper for our 6 month old puppy. She loves them, has never had a bad reaction to them, and they definitely help improve her gut health!!
verified purchase  
5 out of 5 stars
1.5 year old Samoyed LOVES this treat!
Our girl, Navi, loves these as treats. We tend to break them in half to double the treats for her which is very easy to do with your hands without the treat crumbling. We noticed a great improvement with firm stool by giving her just 5-10 a day!
verified purchase  
5 out of 5 stars
FABULOUS Product!
The Turkey Gut Booster is a Fabulous addition to my Goldendoodles Grain Free Diet. Not only does He LOVE them, they have helped to firm up his stools! Purchased multiple times and will never be without!!
verified purchase  
5 out of 5 stars
Toppers
Bella and Sophie absolutely love when I put this on their dinner