our founders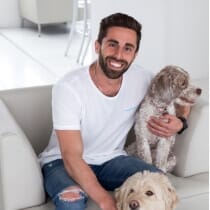 Kyle Feigenbaum
Co-founder & CEO
Kyle's the money man wearing the business hat. A CFA with a diverse background in finance, he knows how to keep healthybud on the right track. When he's not making big moves and closing deals, you can find him hanging out with the pups or biking.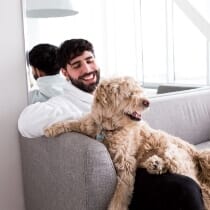 Adrien Malka
Co-founder & President
Adrien is a musician, lawyer and health food nut. When he's not brewing up a chaga tea, he's busy crafting the best food formulations and searching for the perfect ingredients; while making sure there's always a good laugh in between.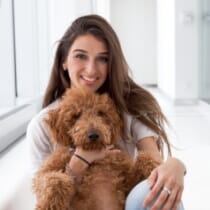 Dana Ben David
Co-founder & Creative Director
Dana is the creative force behind the group. A singer/musician meets architect, she is the momma of healthybud, wearing many different hats. You can find her designing bags, managing the social media accounts and building the healthybud brand.
our vets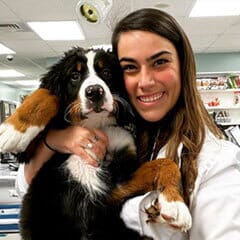 Dr. Becky Bocchicchio, DVM
A small animal vet from New York, living in South Carolina. Becky especially enjoys soft tissue surgery, emergency medicine and helping diagnose and control allergies in pets.
@dr.beckydvm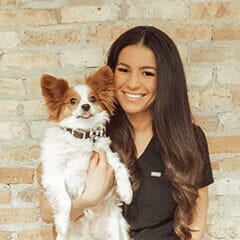 Dr. Jennifer Remnes Wright, DVM
A small animal vet from Chicago, Jen's professional interests include veterinary dermatology, internal medicine, and soft tissue surgery.
@jenremdvm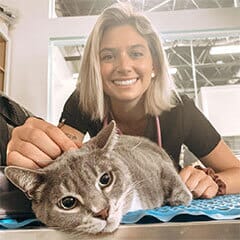 Dr. Gabby Pagana, DVM, CVA
An integrative vet, acupuncturist and food therapist practicing in Los Angeles. Dr. Gabby takes a holistic approach to formulating diets, food-recommendations and researching the best supplements.
@peacelove_vet